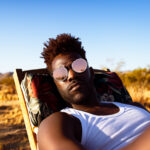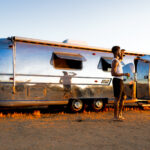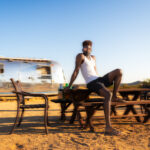 Escape to Joshua Tree
It was such an amazing experience! Driving through the desert in the dead of night, all I could hear was the crackling of the tires along the black sea of waterless sand. It took us a while to find the the entrance to our lodging for the night which was a classic airstream that was probably from the 1960 or s70's. After a while, we finally found the gate that would lead us onto the grounds of the Airstream. Once we were on the other side of the large gate I was immediately mesmerized by the vastness of the natural space. Like the eyes of a nocturnal creature my eyes began to adjust. The The stars calling out to us to take notice. The moon rising like one gigantic LED light. It was a place I have never known and was filled with excitement as the wind made me aware of his presence in the land.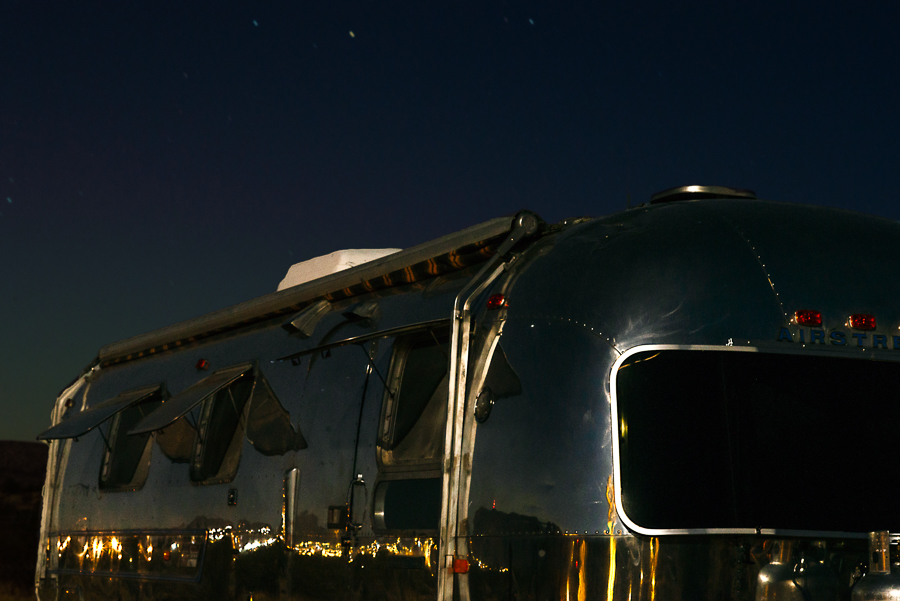 Glistening like a silver bullet we let ourselves into the camper. Without hesitation, we dropped our belongings and like two possums we inspected our new home for the night. The decor of the airstream was a flashback to a time I've only seen on television with shaggy throw blankets and paneled walls. It was a cozy and atmosphere where we could comfortably prepare our snacks to then go back out into the wilderness to build our campfire. The energy that this land possessed was powerful and the natural silence in the air was deafening. We sat near the fire and we listened to the crackling of the wood and spoke like old friends tend to speak. Truths of the past, sweetnesses of the present and dreams for the future. It's been quite a difficult year for everyone so I was so happy to hear the vision of dreams spoken aloud. As the wind took hold of them, they started to play out against the dark curtain of the quiet night. They became so vivid that the desert mice joined to bear witness to our hopes to come.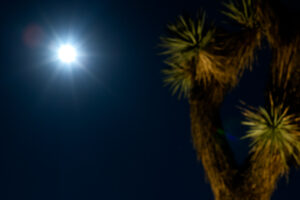 I fell asleep underneath the fabric of the coruscating night sky. While the the campfire burned its final embers I jumped out of my sleep to take us into the camper for maximum safety. I don't claim know the these wiry bushes well enough to challenge them with my lack of desert sense. This is a time I will never forget and am so grateful for the things that were shown to me. I believe we must learn to not only listen with our ears but also with our hearts. Uninterrupted and separate from what we think we already know.